Preserving your family's wealth for future generations
You work hard for your family, so knowing that you have planned for their long-term well-being and financial security can bring you comfort. The lawyers at Clemens, Korhn, Liming & Warncke, Ltd. thoroughly analyze your estate and strategize the best means of transferring your assets, minimizing taxes, establishing guardianship for your children, supporting personal philanthropic causes and protecting your loved ones.
Whether you're planning the parameters of your future medical care or establishing support for loved ones upon your death, Clemens, Korhn, Liming & Warncke, Ltd. can help with all aspects of probate and estates issues, including:
Wills and Trusts
Estate planning
Estate tax issues
Estate Administration
Guardianships
Living Wills and Healthcare Power of Attorney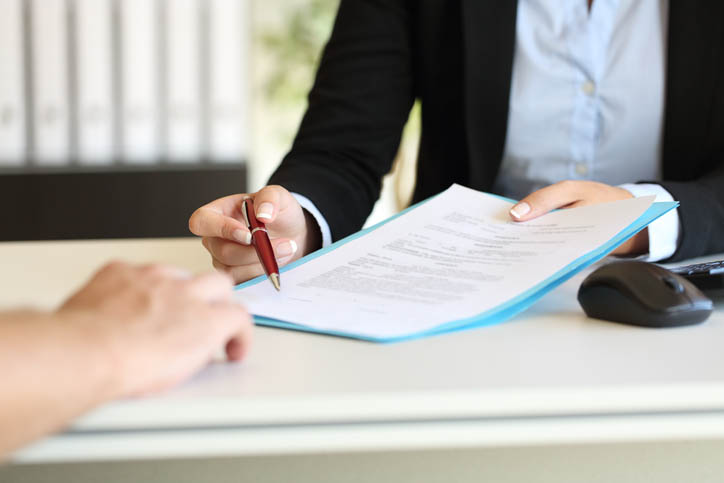 The Process of Probate
Most executors have rarely if ever probated a will and know little about the probate process. Clemens, Korhn, Liming & Warncke, Ltd. can guide you through the complex probate process, including:
Filing the will with the Ohio probate court
Developing the best strategy for fairly and expeditiously probating the estate
Finding and collecting assets
Closing and opening bank accounts
Transferring assets from the deceased to the estate
Paying estate taxes
Valuing, managing, preserving and liquidating the estate
Locating beneficiaries
Hiring experts, when appropriate
Your Estate Plan
Every individual should have a last will and testament to state your intention as to how your property should be distributed, establish care for your children and otherwise express your wishes upon your death. If you die without a will, the court determines how your property is distributed based on the statute of descent and distribution. The Court would also make the decision as to who cares for your children, which might differ from your wishes.
In some, but not all cases, an estate plan may include establishing a trust. A trust is a legal relationship in which a person or entity (the "trustee") holds title to property for the benefit of a third party (the "beneficiary").
Our estate planning attorneys have decades of experience, and can discuss what type of estate plan is best for you.
Contact an estate planning law firm you can trust
For estate planning and probate services in Defiance and throughout Ohio, call Clemens, Korhn, Liming & Warncke, Ltd. at 419-782-6055 or contact them online to schedule a initial consultation.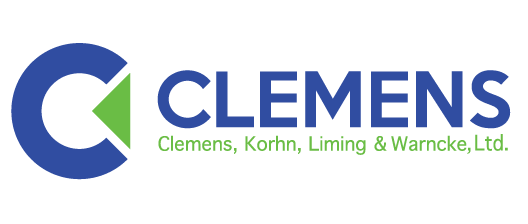 Clemens, Korhn, Liming & Warncke, Ltd represents clients in Defiance, Allen, Auglaize, Fulton, Hancock, Henry, Lucas, Paulding, Putnam, Van Wert, Williams and Wood Counties and throughout Northwest Ohio. Attorney Advertising. This website is designed for general information only. The information presented at this site should not be construed to be formal legal advice nor the formation of a lawyer/client relationship.