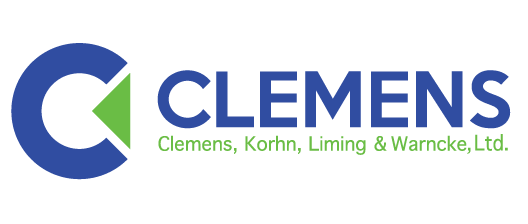 How Can We Help You?
*required fields
Sophisticated legal representation.
For more than 140 years, Clemens, Korhn, Liming & Warncke, Ltd. has provided individuals, financial institutions, and small businesses in Northwest Ohio with sophisticated, cost effective and practical legal representation. We are a general practice firm with an emphasis on estate planning and administration, real estate, business law, and civil litigation. All four of our member attorneys have received an AV rating from Martindale-Hubbell, an achievement that is unmatched among similar-sized firms in Northwest Ohio.
Wills, Probate & Estate Planning
Experienced and effective representation in Northwest Ohio for more than a century.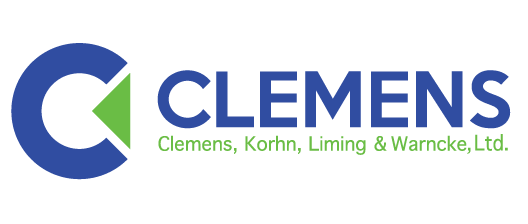 Clemens, Korhn, Liming & Warncke, Ltd. represents clients in Defiance, Allen, Auglaize, Fulton, Hancock, Henry, Lucas, Paulding, Putnam, Van Wert, Williams and Wood Counties and throughout Northwest Ohio. Attorney Advertising. This website is designed for general information only. The information presented at this site should not be construed to be formal legal advice nor the formation of a lawyer/client relationship.