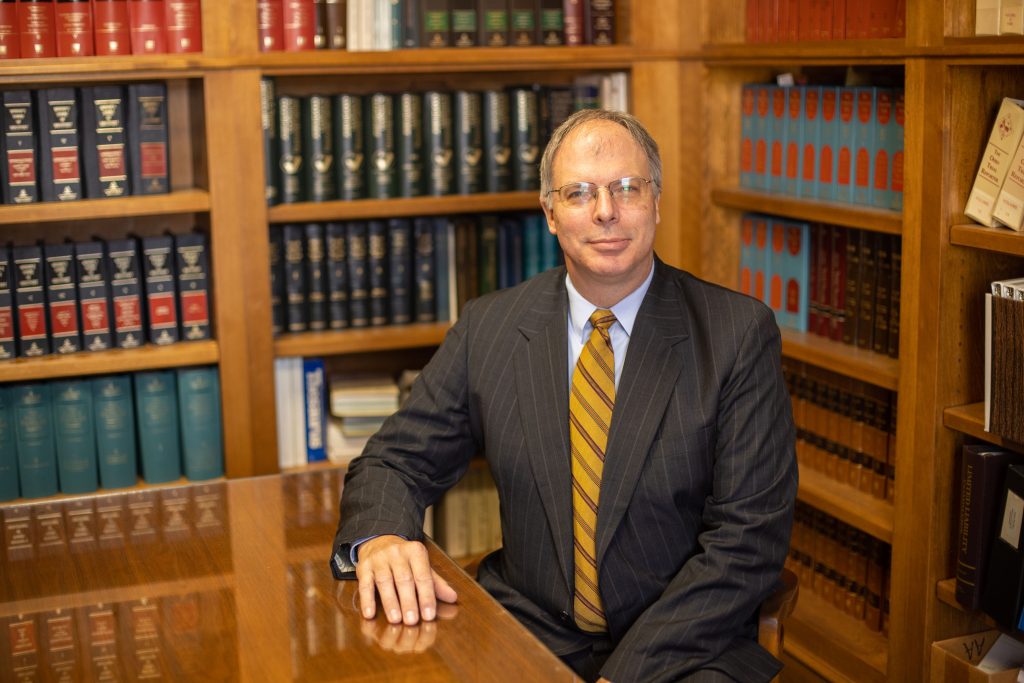 David W. Cliffe
Practice Areas
Real Estate
Foreclosure Litigation
Civil Litigation
Landlord Tenant
Collections
Estate Planning and Administration
Court Admissions
Ohio, 1992
United States District Court, Northern District of Ohio, 1995
United States District Court, Southern District of Ohio, 1993
Indiana, 2020
United States District Court, Northern District of Indiana, 2018
United States District Court, Southern District of Indiana, 2018
Michigan, 2018
United States District Court, Eastern District of Michigan,  2018
United States District Court, Western District of Michigan, 2018
Kentucky, 2014
United States District Court, Eastern District of Kentucky, 2018
United States District Court, Western District of Kentucky,  2018
Education
Yale University, B.A. (History), 1989
The University of Cincinnati College of Law, J.D., 1992
Contact
David W. Cliffe, Esq. received his BA in History from Yale University and his JD from The University of Cincinnati College of Law, where he was a Merit Scholar. His practice areas include foreclosure litigation, real estate law, wills and estates, civil litigation, landlord tenant and collections. Mr. Cliffe is also a licensed title agent and works with his firm's title agency, Attorney's Title Agency of Northwest Ohio, Inc., which is a member of the American Land Title Association. Mr. Cliffe is also a member of the Ohio Land Title Association and has been a frequent presenter in the areas of foreclosure and ethics at various continuing legal education seminars in Ohio.
Along with his extensive experience handling thousands of foreclosures spread into the states of Ohio, Indiana, Kentucky and Michigan where he is licensed, Mr. Cliffe is also admitted to practice in the Federal Courts in those jurisdictions. He has experience representing a wide variety of foreclosure and collections clients from national servicers to community banks and local credit unions. He formerly served his community as a city councilman and his church as both a trustee and a deacon. Mr. Cliffe is an Eagle Scout and recently retired as a scout leader with his local troop.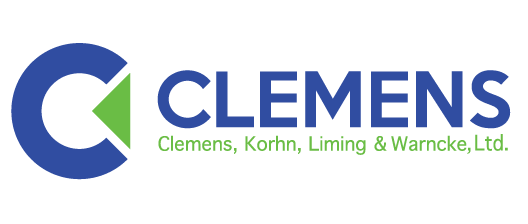 Clemens, Korhn, Liming & Warncke, Ltd represents clients in Defiance, Allen, Auglaize, Fulton, Hancock, Henry, Lucas, Paulding, Putnam, Van Wert, Williams and Wood Counties and throughout Northwest Ohio. Attorney Advertising. This website is designed for general information only. The information presented at this site should not be construed to be formal legal advice nor the formation of a lawyer/client relationship.