Firm History
The law firm of Clemens, Korhn, Liming & Warncke, Ltd. traces its origins to 1880, when Defiance attorney, Henry Harris partnered with John P. Cameron and opened an office in the upper floors of the old "Stonefront Building" at 300 Clinton Street. They were joined in 1896 by Judge T. T. Shaw, who became known as a highly effective trial attorney and was the driving force behind the firm's growth and success for the next half century. During his colorful 55-year legal career, Shaw represented all of Defiance's financial institutions and most of the leading industries of the day. He also conducted trials in the Courts of 14 states and presented two cases in oral argument before the United States Supreme Court, both of which were resolved in his clients' favor.
By the 1930s, both original partners were gone, so Judge Shaw brought in two young associates, Karl Weaner and Erv Clemens, to assist with the workload. Although Weaner left the firm in the late 1940s, Clemens remained partners with Shaw until the latter's death in 1951. Under Clemens's leadership, the firm continued to be recognized for its expertise in banking, business, and real estate law, and expanded into insurance law, becoming counsel to numerous insurance companies throughout the northwest Ohio region.
During 65 years of legal practice, Clemens was general counsel and a longtime board member of First Federal Bank (now Premier Bank), Defiance Hospital (now ProMedica Defiance Regional Hospital), and many other local institutions, and was a principal founder of the National Bank of Defiance (now part of Key Bank). He was also a Trustee at his alma mater, Ohio Northern University, for three decades until his death in 1999, and a section of the ONU law school has been named in his honor.
Today, the firm represents numerous financial institutions, businesses, individuals, and insurance companies over an eleven-county area of northwest Ohio. After more than 140 years, its current members strive to continue the tradition of professional competence and ethical conduct established by its founders.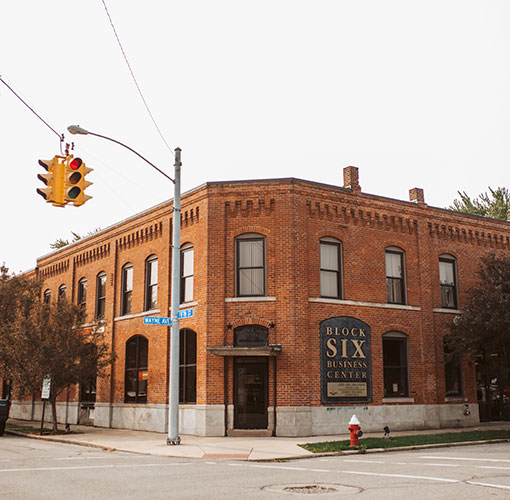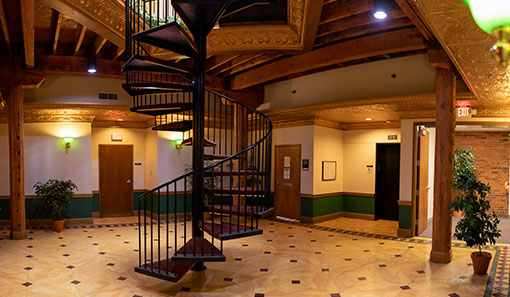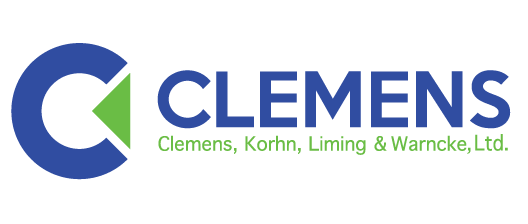 Clemens, Korhn, Liming & Warncke, Ltd represents clients in Defiance, Allen, Auglaize, Fulton, Hancock, Henry, Lucas, Paulding, Putnam, Van Wert, Williams and Wood Counties and throughout Northwest Ohio. Attorney Advertising. This website is designed for general information only. The information presented at this site should not be construed to be formal legal advice nor the formation of a lawyer/client relationship.